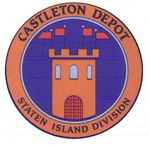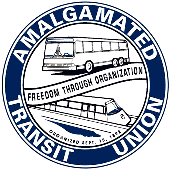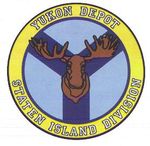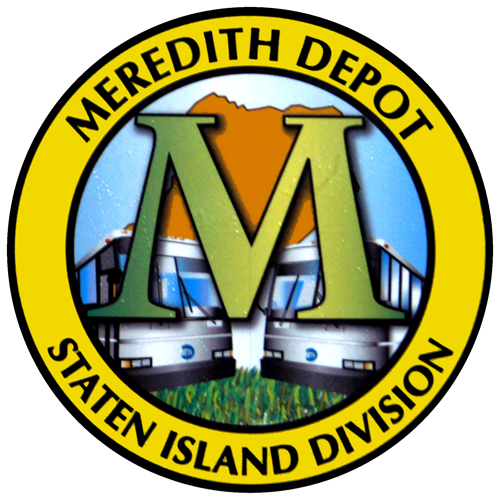 ATU Local 726 Benefits Fund

The ATU Local 726 Benefits Fund provides benefits for Amalgamated Transit Union Local 726 bargaining unit members, and for certain spouses and eligible dependents of those members through the ATU Local 726 Benefits Plan
CELEBRATE WITH US
Updated On: Jan 20, 2016 (16:25:00)
Come and be part of your Unions 100yr Anniversary and the Honoring or our past president and your International President Larry Hanley. The After Hours Party will begin at 9pm in its very own room.
Download:

FB_IMG_1453323423679.jpg
Contract Ratification Vote
Posted On: Sep 12, 2014 (19:16:05)
The result of the Contract Ratification Vote is:
Accept - 1044
Reject - 33
Contract is ratified by the membership by a 97% "Accept" vote
ATU 726 Partners with Six Flags
Updated On: May 18, 2011 (12:58:00)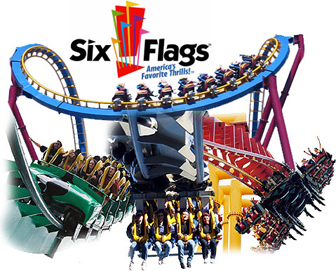 ATU Local 726 and Six Flags Great Adventure have partnered to provided our members with exclusive online discounts. Just log into our own Six Flags Site to buy tickets with substantial savings off the main gate price. This online benefit allows you to 'print & go' so you have tickets in hand when you get to the park with no waiting in line to purchase tickets.
Members are able to purchase daily tickets, season passes and parking for Great Adventure, Wild Safari and Hurricane Harbor all from home at discounted prices.
You can also purchase meal vouchers online so your older children can enjoy the park by themselves and not have to find Mom & Dad when it comes time to eat.
In order to take advantage of this offer log in and click on Six Flags in Member Resouces and follow the instructions.
336642 visitors since Feb 17, 2008