About ATU Local 726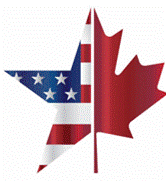 The ATU is the largest transit union in North America. ATU transit and allied trade members enjoy the highest wages and benefits in the industry. We are leaders in the fight to ensure safety in mass transit. And we work hard to improve service to our riders. We're proud to be ATU.
The Amalgamated Transit Union is the largest labor organization representing transit workers in the United States and Canada. Founded in 1892, the ATU today is comprised of over 180,000 members in 268 local unions spread across 46 states and nine provinces. Composed of bus drivers, light rail operators, maintenance and clerical personnel and other transit and municipal employees, the ATU works to promote transit issues and fights for the interests of its hard-working members
Since 1916 Local 726 has represented the Operators, Mechanics, and other titles of the various bus companies that through the years operated local bus service here on Staten Island. We now represent 2000 employess and retirees of the New York City Transit.
We operate 23 local routes here on Staten Island. Two of those routes provide service to Brooklyn and one provides service to Bayonne N.J. We also operate 22 express routes between Staten Island and Manhattan.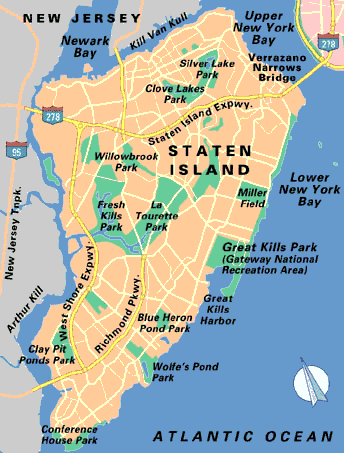 Page Last Updated: Sep 27, 2008 (16:13:54)